Choose the perfect
Spot

for your team.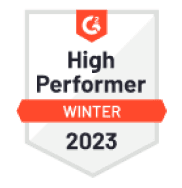 Choose the right plan to build your virtual workspace and make your team feel like a team again.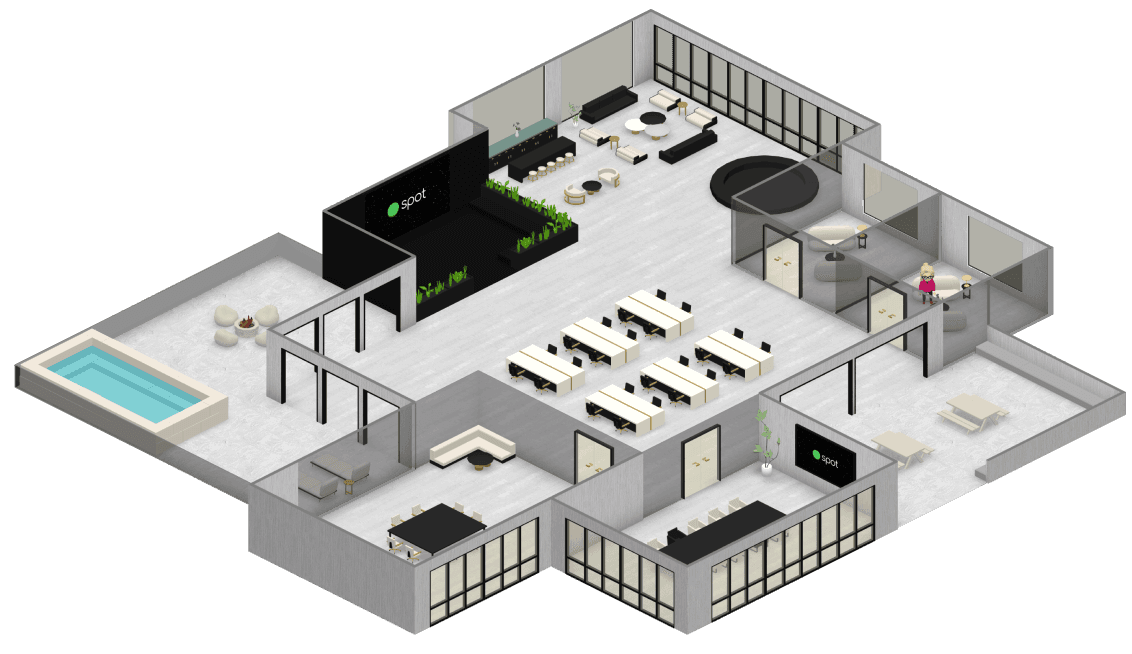 "My distributed team feels like a team for the first time."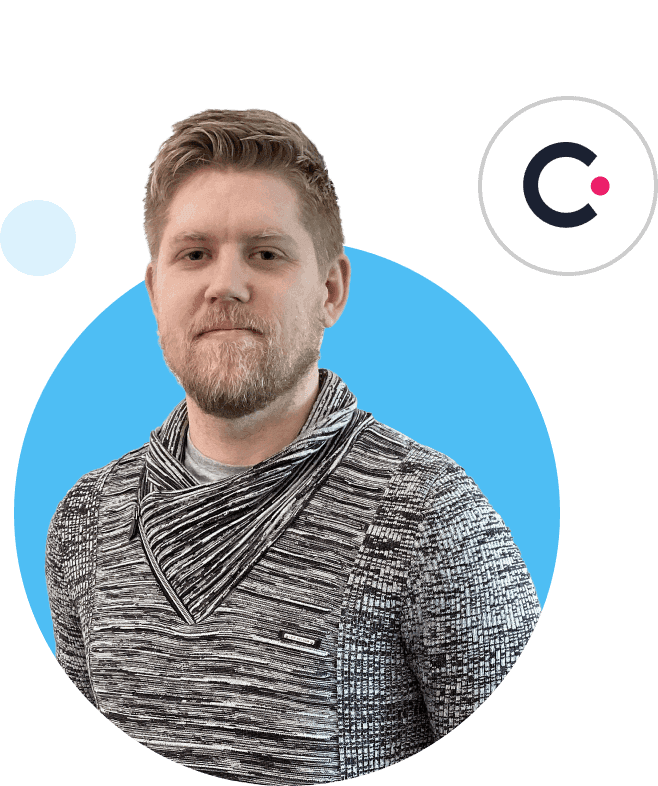 "We never really felt like a proper team until we found Spot."
"Running a fully remote agency meant we never really felt like a proper team. Then we found Spot. Now, we all work, hangout and communicate in one place. It has been a game-changer not just for our output, but for feeling like a real team for the first time."
Slack and Zoom is soooo 2020.
Meet the better way to work remotely.
Slack
Zoom
Teams
Full-featured team chat
Video and screen-sharing
Presentations and events
Branded workspaces
Customizable avatars
Full team visibility at a glance
Parties, breakouts and emotes
Not Microsoft Teams
Spot the difference.
94% 🥰
Say they feel more connected with their colleagues
98% 👩‍💻
Of productivity increase reported per employee per day
0% 🤦
Awkward Zoom happy hours or dead "fun" channels
Your questions, answered
What is the difference between guest, member, and admin roles?
Guest: A guest is a temporary user in your Spot. Their messages, avatar customization, and user settings aren't saved. You'll probably use this for things like one-off meetings with people outside your team.

Member: This role is probably going to be the one 99% of your team uses. It's for the core users of your Spot space and it saves all chat histories, avatar customizations, and user settings so they're there whenever anybody logs in.

Admin: This role has all the functionality that a member has, plus additional permissions to help run your team and tweak Spot's settings. (You'll probably want to give this to team leaders.)

Custom roles: Got a team member that needs special permissions? These custom roles are considered another form of members.
What are simultaneous users?
Users: Guests, Members, Admins, and Custom Roles.

Simultaneous use: The magic of Spot comes from being with users at the same time at the same space. Simultaneous use is the total number of active users within a Team/Organization. The simultaneous count includes users across multiple spaces.
We're using a Business/Enterprise account. Do I need to pay to host a webinar/networking session?
Spot isn't just a communications tool, we hope you'll think of it like your everyday office. And just like you wouldn't have to pay extra for the occasional webinar, networking event or holiday party, you don't have to pay extra in Spot either.

(However, if you're running regular webinars and events, then you'll need to upgrade your Spot account.)
Can I use Spot to host events?
You sure can! You can use Spot to host events, webinars, networking… Anything you could do with a real life office, you can do with Spot. To get started for free, sign up for an account or upgrade your space to host events by
contacting
our team. (We'll even help you get set up to make your events a smash.) Event pricing starts at $3 per user per day.
Can I use Spot for a community space?
Start or migrate your communities to Spot. Bring life and immersive engagement to your community. To get started for free, sign up for an account or upgrade your space to build a community by
contacting
our team.
What can I customize on a free plan?
Even Spot's free plan lets you make your office your own. As soon as you sign up, you can edit things like:
Your floorplan (use a pre-built template designed to enhance your productivity or build from scratch)
Your branding (add your logo and company colors to your Spot)
Your screens
All the assets in your space (add breakout areas, fun zones, meeting rooms…)
Your external environments (add trees, mountains, etc…)
Your channels (just like in Slack)
What are premium features?
Some features in Spot are for business and enterprise users only. These allow you to use Spot to the fullest and include things like:
Space templates
Assets
Avatar customization
HD Audio/Video
Join 20,000+ teams using Spot to make this new way of working, work.
Embrace the new normal with your very own, customizable online workspace that gives you the best of in-person and remote working.