Media Kit
Hello! We are streamlining our collaboration with media and partners through this media kit. The kit includes our logos, content, and trademarks without having to negotiate legal agreements for each use.
If you have any questions or a media inquiry, please email: media@spotvirtual.com
Founder Bios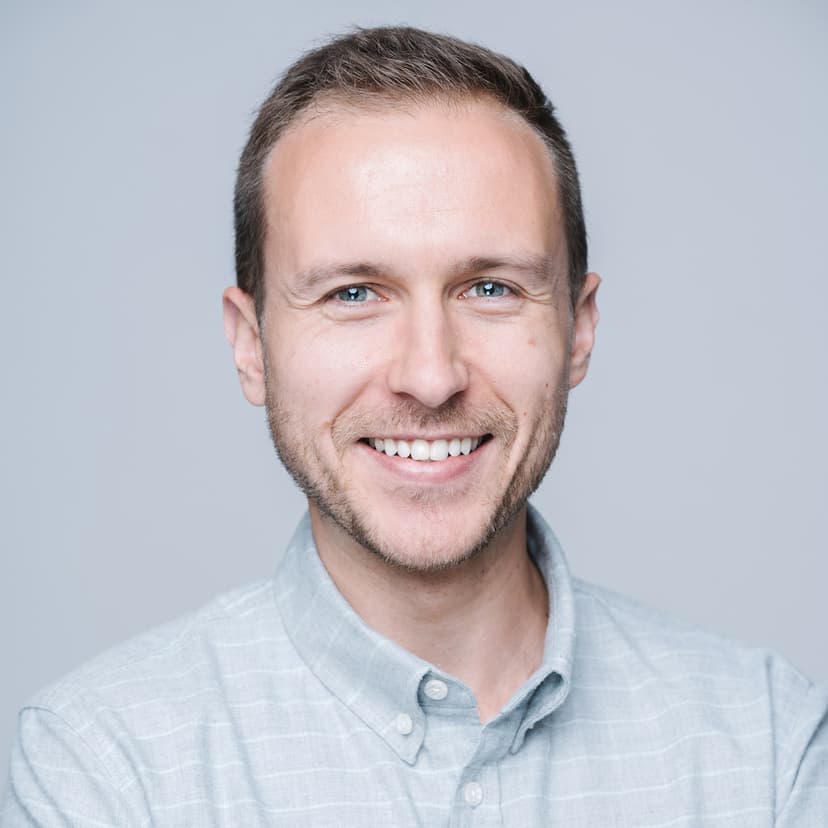 Gordon Hempton
Gordon Hempton is the co-founder and CEO of Spot. Prior to Spot, most recently he co-founded Outreach.io, a sales SaaS startup now valued at over $4.4 billion dollars, where he served as CTO. Gordon also hails from Microsoft, where he worked on SQL Server, as well as a series of other startups.
Gordon graduated from the University of Washington with a double major in Computer Science and Mathematics. He was born and raised in the Pacific Northwest, where he still resides with his wife and two children.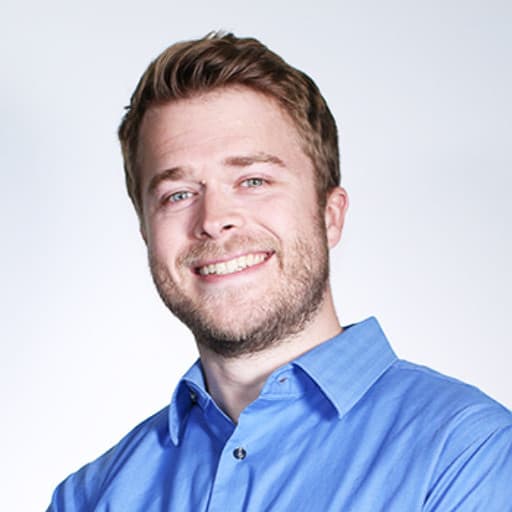 Wes Hather
Wes Hather is the co-founder and Chief Product Officer of Spot. He was also a co-founder of Outreach.io, helping to build and design the product from zero to post-unicorn status. Wes has a background in game development and has co-founded several other start-ups along the way.
Wes graduated from the University of Washington in Computer Science. He was born and raised in Sacramento, California, but now lives in Seattle with his wife and daughter.