Streamline the work experience with everything in one place.
Channels, direct messages, replies, reactions, and a lot more– all part of the same seamless experience.
Bring your team together in a way text and tiles can't.
Great teams have great culture. Elevate the work experience with a one-of-a-kind digital workplace.
Create a sense of presence
"Spot has transformed our business and the way we communicate. Being able to walk up to anyone's desk and have a conversation with them, regardless of where in the world they are based, is invaluable and means we maintain our company's inclusive culture where no one feels isolated."
Anthony Senter
CEO @ SDWAN Solutions
Embed real-world business data.
Focus mode enabled, easily manage availability.
Build your dream workplace
Stand out in the distributed world with a completely customized space that represents your organization's brand and culture.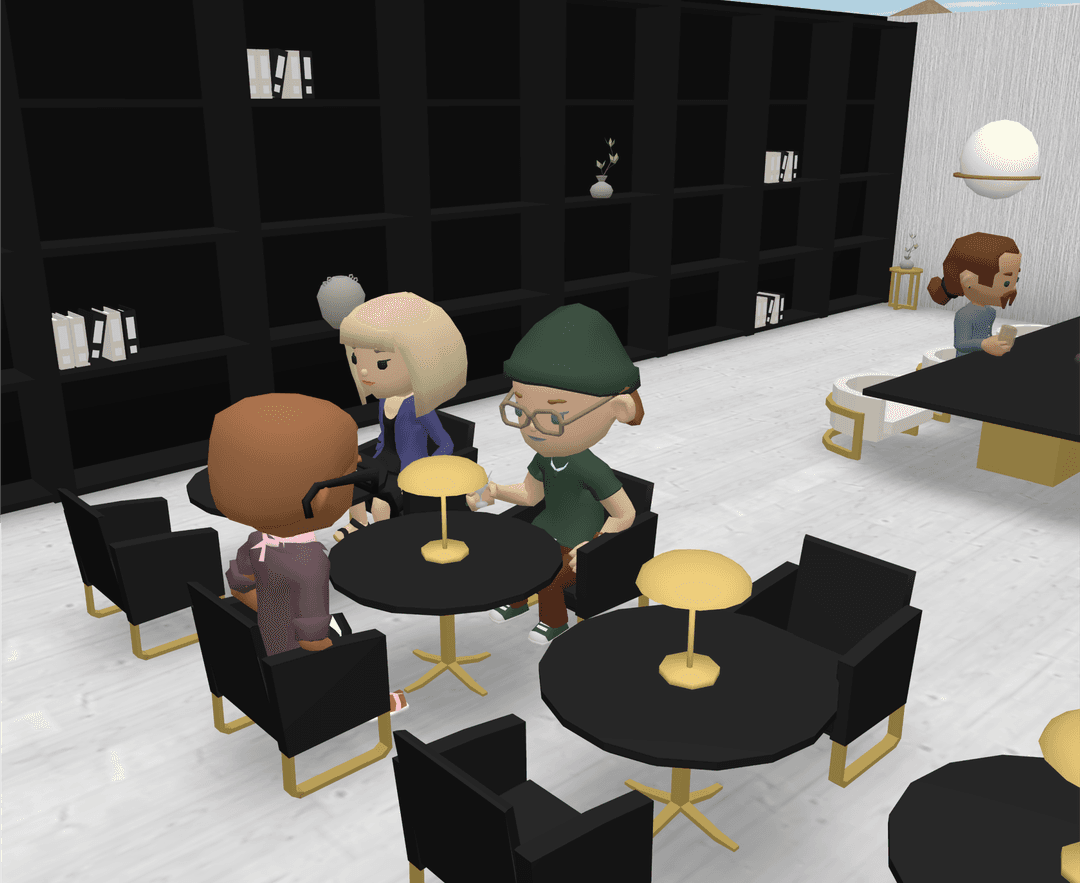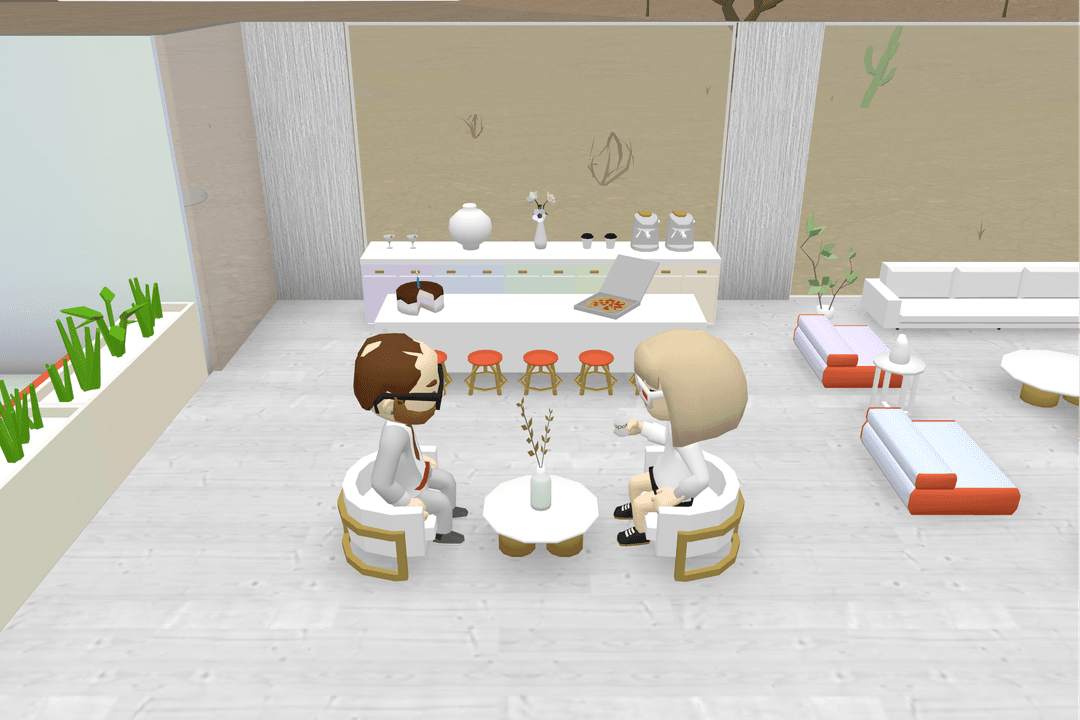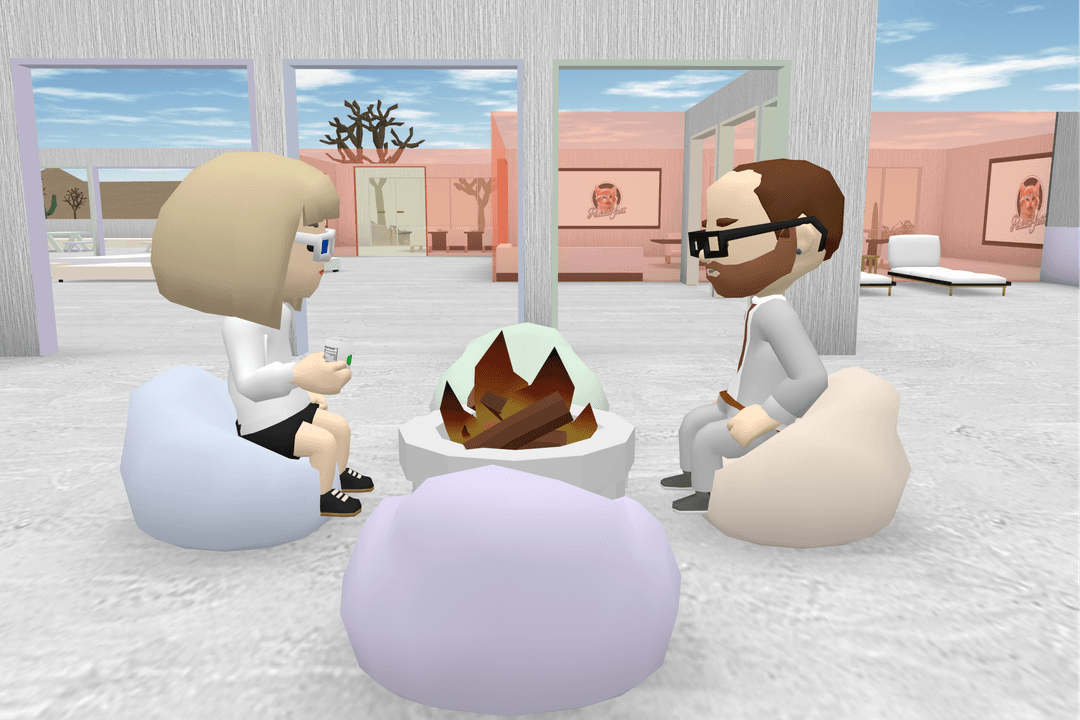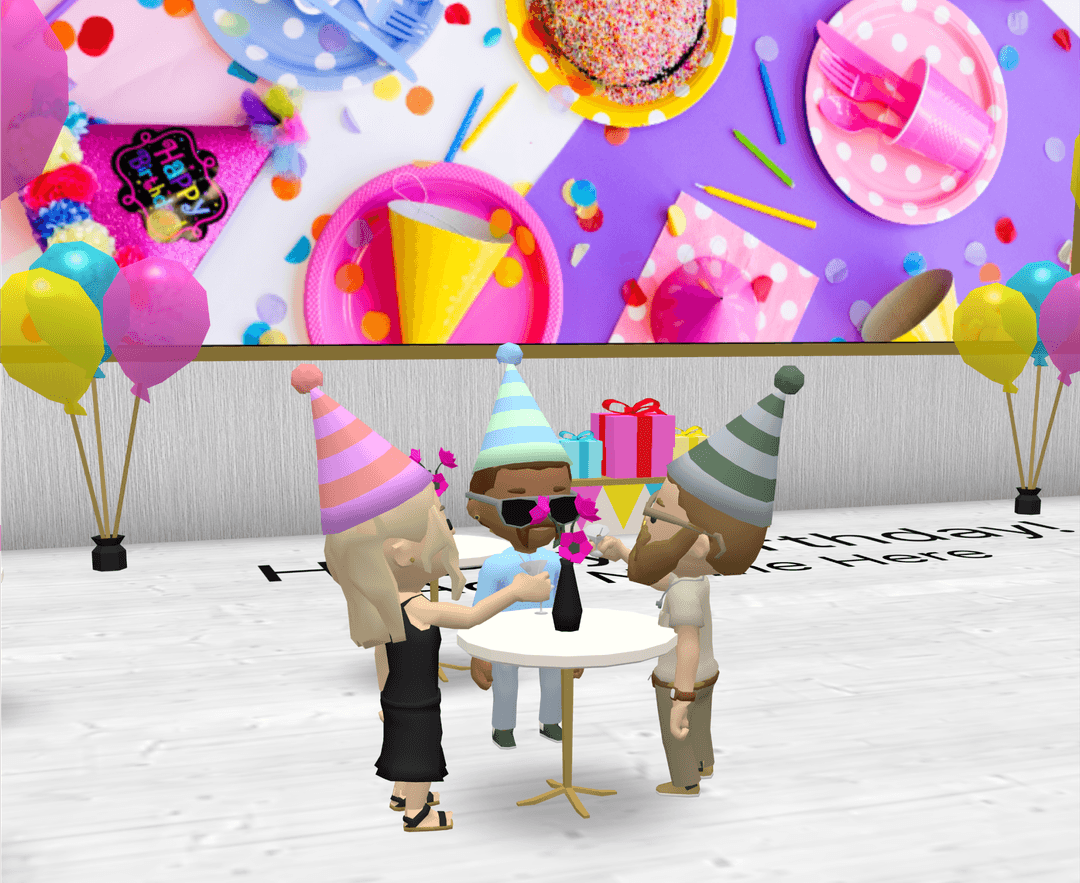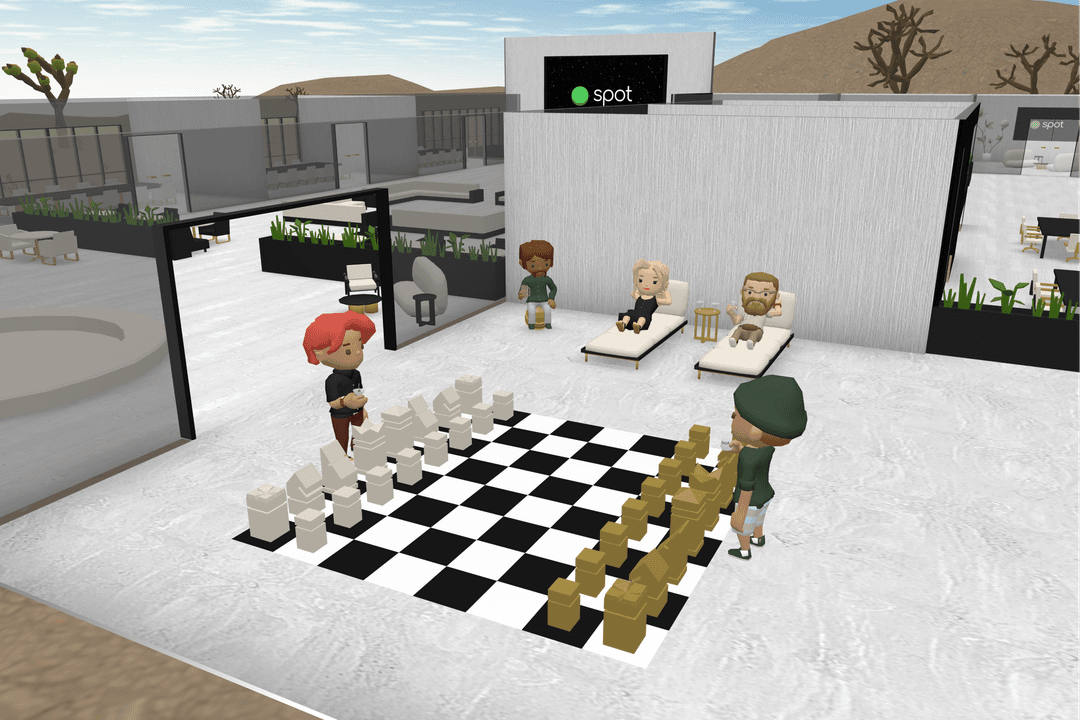 Build a free customized workplace in under two minutes
Over 8,000 custom workplaces have already been created.